Our financial performance
Our financial performance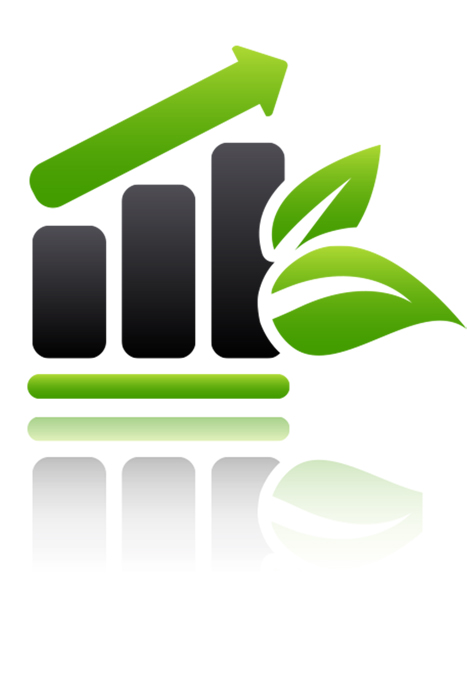 On 11 October 2017, Byzantium Acquisition MidCo 2 B.V., through its subsidiary Byzantium Acquisition B.V., acquired 100 percent of the Q-Park Group shares.
This means that there are no comparative figures. However, if Q-Park had been acquired at the start of the financial year, revenue contribution would have been EUR 854.5 million, which is an increase of 3.6 percent compared to the revenues reported in the previous financial year.
Net revenue
---
(x EUR million)
Pre-booking improvements
Pre-booking a parking space online is becoming more important. There are many digital channels through which customers are informed about travel options. As customers are becoming more demanding when pre-booking, we launched a digital platform to meet their expectations. The percentage of parking revenue generated by pre-booked parking spaces has been increasing since the launch.
Revenue generated by pre-booking
---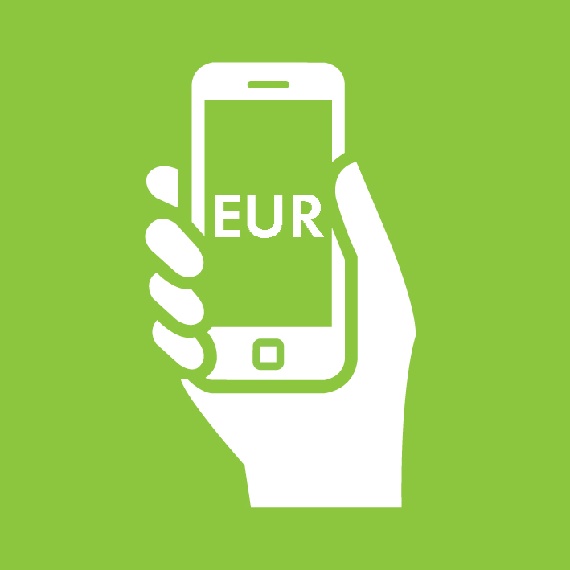 Pre-bookings increased in the Netherlands due to event parking. In Belgium, one parking facility offering pre-booking was added in 2017. A decrease was observed in Germany as two partnerships were discontinued. In Denmark pre-bookings decreased due to high dependency on Tivoli (an outdoor amusement park), the cold and wet summer resulted in fewer visitors.