Our products and services
Our products and services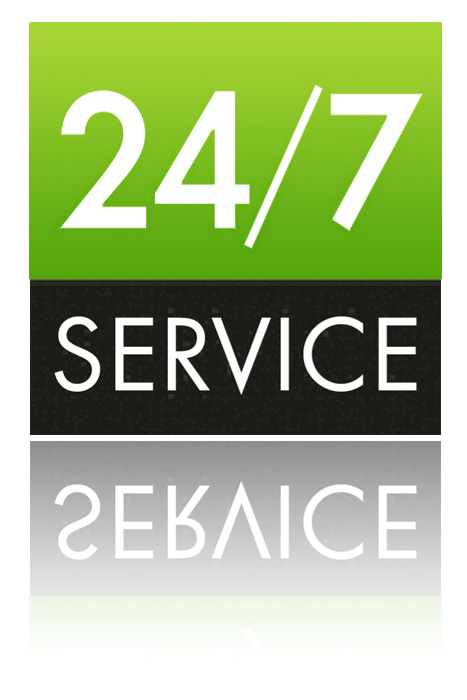 Our aim is to foster mobility and enable access to essential urban functions in conjunction with sustainability concerns.
We want to play a role in ensuring sustainable freedom of movement and mobility options for citizens, which is why we offer parking facilities for cars and bicycles at public transport nodes. For this, we seek active cooperation with local authorities. We support the use of more sustainable passenger cars by providing charging stations for electric and hybrid cars at many of our facilities. We offer reserved parking spaces for customers participating in car sharing initiatives. In doing this, we offer motorists plenty of choice and help ensure the smooth flow of traffic.
What we have achieved
Integrated mobility issues are becoming more important to municipalities. Their primary concern is how to improve accessibility and, at the same time, reduce congestion and CO2 emissions. Integrated on-street and off-street parking solutions with bicycle parking provide answers in the short and longer terms. Increasingly, easy access to public transport is a key factor in this equation.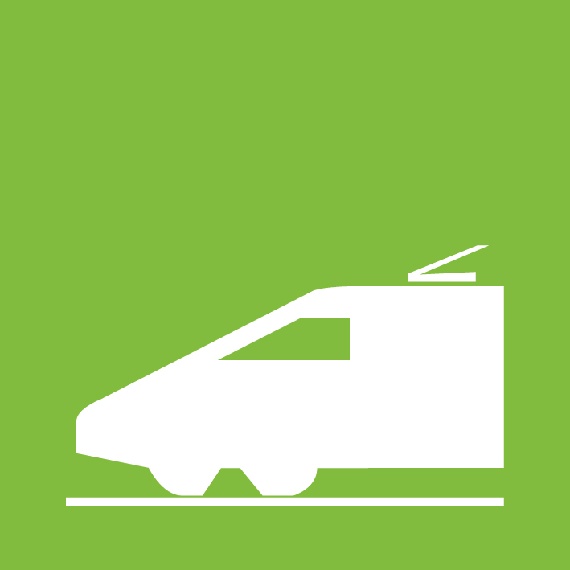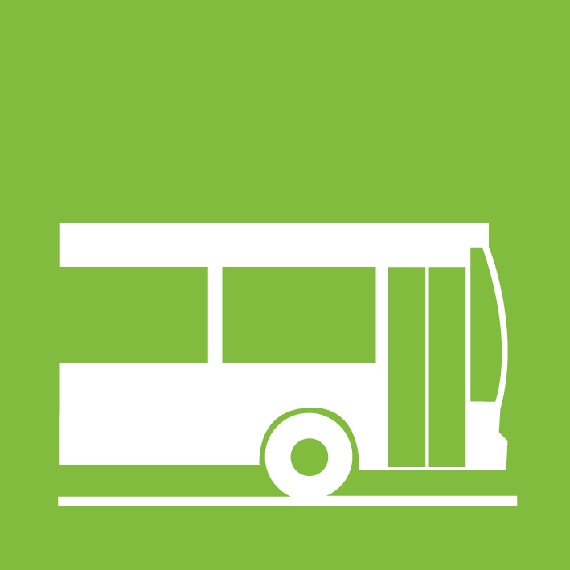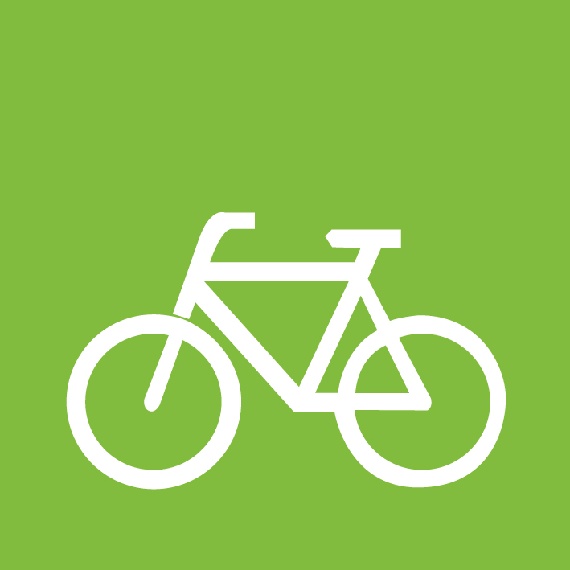 Our proximity to alternative mobility options has increased further, particularly in France, Sweden and Norway.
We have achieved our 30 percent target in recent years and are right on track to achieve our new and ambitious 2020 target of 40 percent.
Parking spaces near a public transport node and/or bicycle parking within 300 metres
---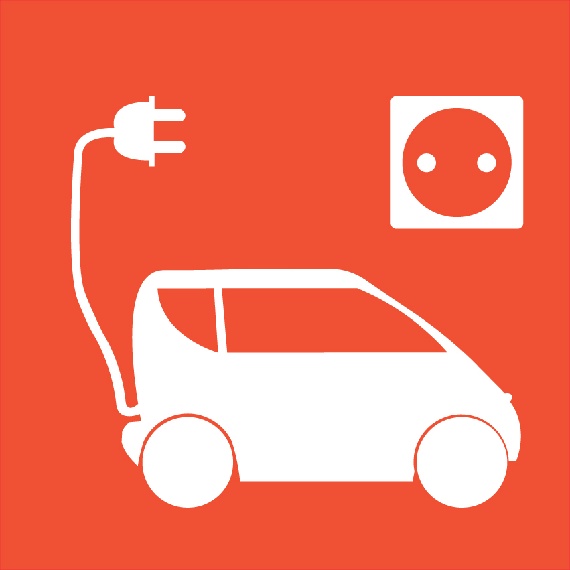 There is considerable growth in the number of parking spaces with charging points.
In the UK, the number of parking spaces allocated to car charging increased by 36 percent (from 152 in 2016 to 206 in 2017) due to an increase of charging stations at car parks across the North of England.
In France, parking spaces allocated to car charging increased by 50 percent (from 50 to 75 spaces).
In Norway it increased by 27 percent partly due to a law demanding additional charge stations.
In Ireland, car sharing propositions increased from 25 to 41, which is an increase of 64 percent
Parking spaces reserved for electric and shared cars
---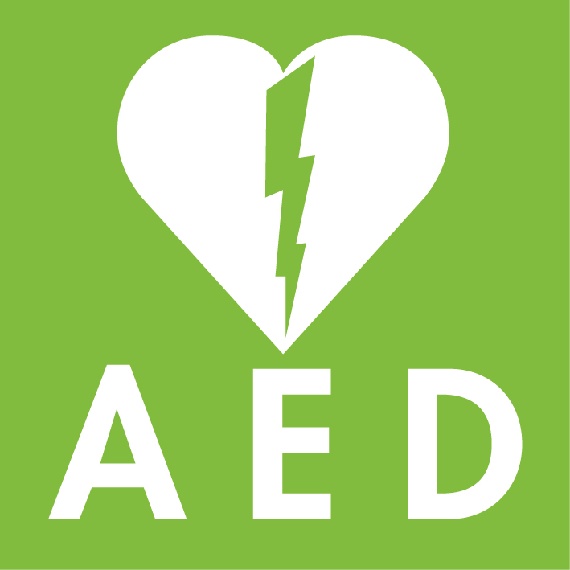 Recurring customer satisfaction surveys show that our customers appreciate the presence of toilets and AEDs the most. The AEDs should be located at a logical, secure and accessible place so they can be used by trained volunteers or medical personnel when needed.
The number PFs with publicly accessible AEDs decreased slightly to 324 in 2017. This is because at some PFs the AED is in the Parking Host's lodge and the lodge is not in use when the PF is served by a mobile team.
AEDs publicly accessible
---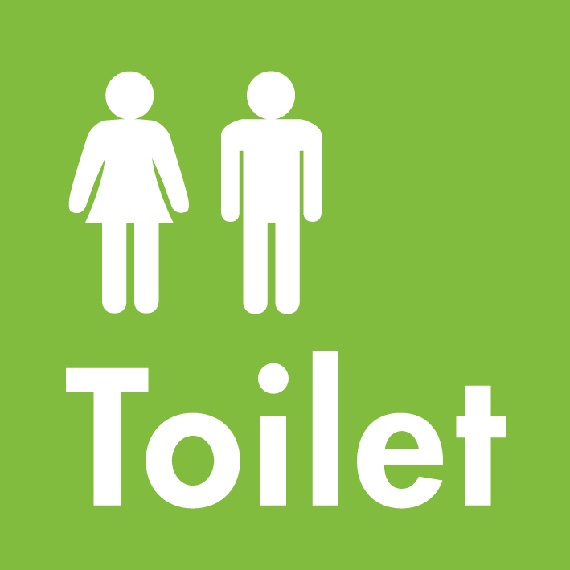 Toilets are present in the car park or there is signage directing people to the nearest toilets, for example in shopping centres. The number of owned or long-leased facilities with toilets has increased at a slow pace.
PFs with toilet available
---
Our targets for AEDs and toilets are based on 70 percent of the purpose-built, owned or long-leased PFs.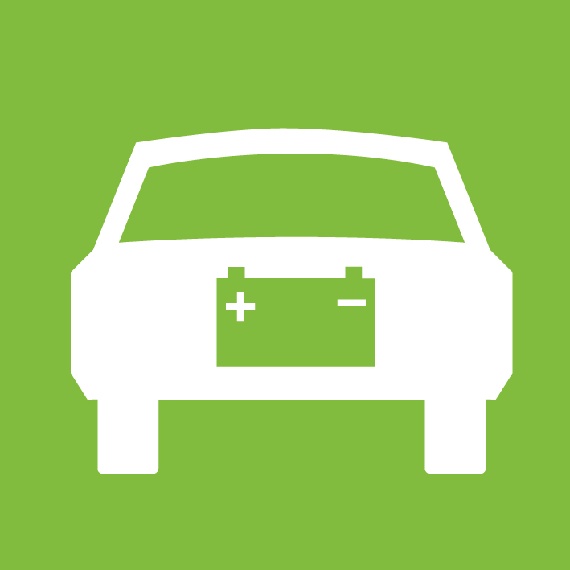 Another highly appreciated service is the presence of jump leads. The number of parking facilities with this service decreased from 380 in 2016 to 375 in 2017. This is mainly in Germany where jump leads are located in the Parking Host Lodge which means they are not always available to customers.
The target for 2020 is 90 percent of purpose-built parking facilities owned or long-leased. This percentage also includes jump leads that are present in the operational fleet and that are therefore available to customers via our mobile teams.
The number of owned or long-leased parking facilities (PFs) that provide dynamic information to motorists about parking tariffs and available spaces in the neighbourhood slightly increased. We expect to achieve our target for 2020 as we are progressing with our proprietary, integrated platforms.
PFs that provide dynamic information
---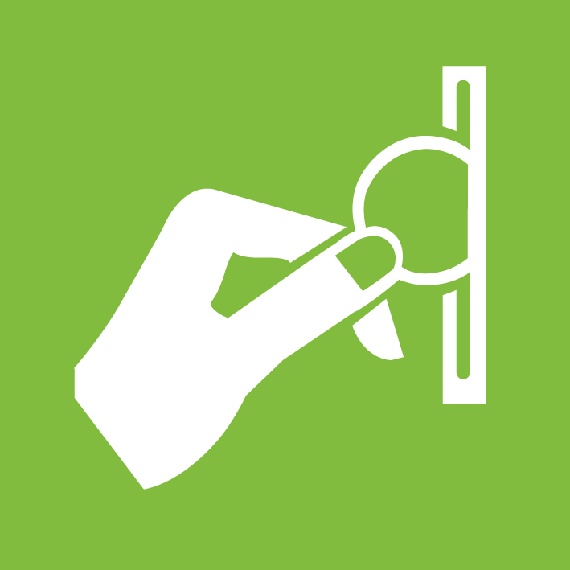 The number of owned or long-leased parking facilities where the parking tariff is adjusted according to supply and demand increased to 478 (2016: 405).
In the near future we expect this number to increase further when more parking facilities are connected to our online pre-booking system which makes it possible to offer different tariffs during the day and in the evening.
In the Netherlands differentiated parking tariff strategies were introduced at several parking facilities to better control supply and demand, mainly differentiating week and weekend tariffs.
Germany and Belgium also introduced new schemes.
The UK and Ireland work with special evening tariffs.
PFs with tariffs differentiated to supply and demand
---
The number of owned or long-leased parking facilities that were full on more than 25 days in a year increased from 118 in 2016 to 127 in 2017, mainly due to economic growth. Reducing the number of 'Full' days contributes to accessibility of vital amenities and also reduces the amount of traffic cruising to park.
In the Netherlands the number of 'full' days increased by 5 (from 43 to 48).
France had an increase of 7 (from 35 to 42).
The UK reported a decrease of 3 (from 6 to 3).
PFs with 'Full' indication >25 days
---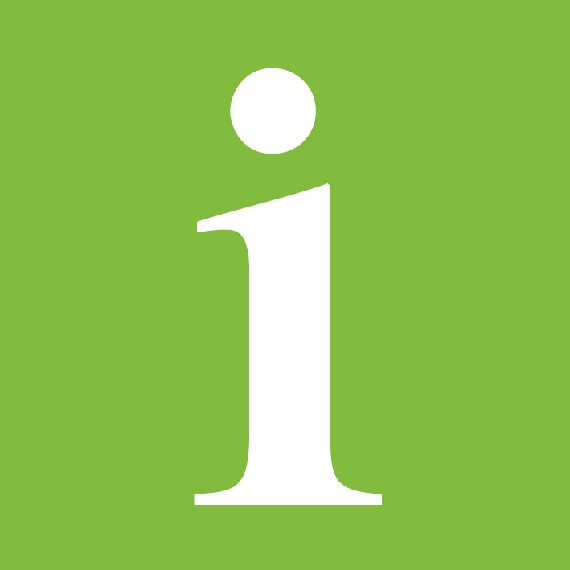 More and more of our owned and long-leased parking facilities provide information about mobility options. We continue to seek and provide relevant mobility information to our customers.
We achieved our target in 2017 due to an increase in France, and small increases in the UK and the Netherlands. France now accounts for more than 50 percent.
PFs with info on options and/or alternative parking
---